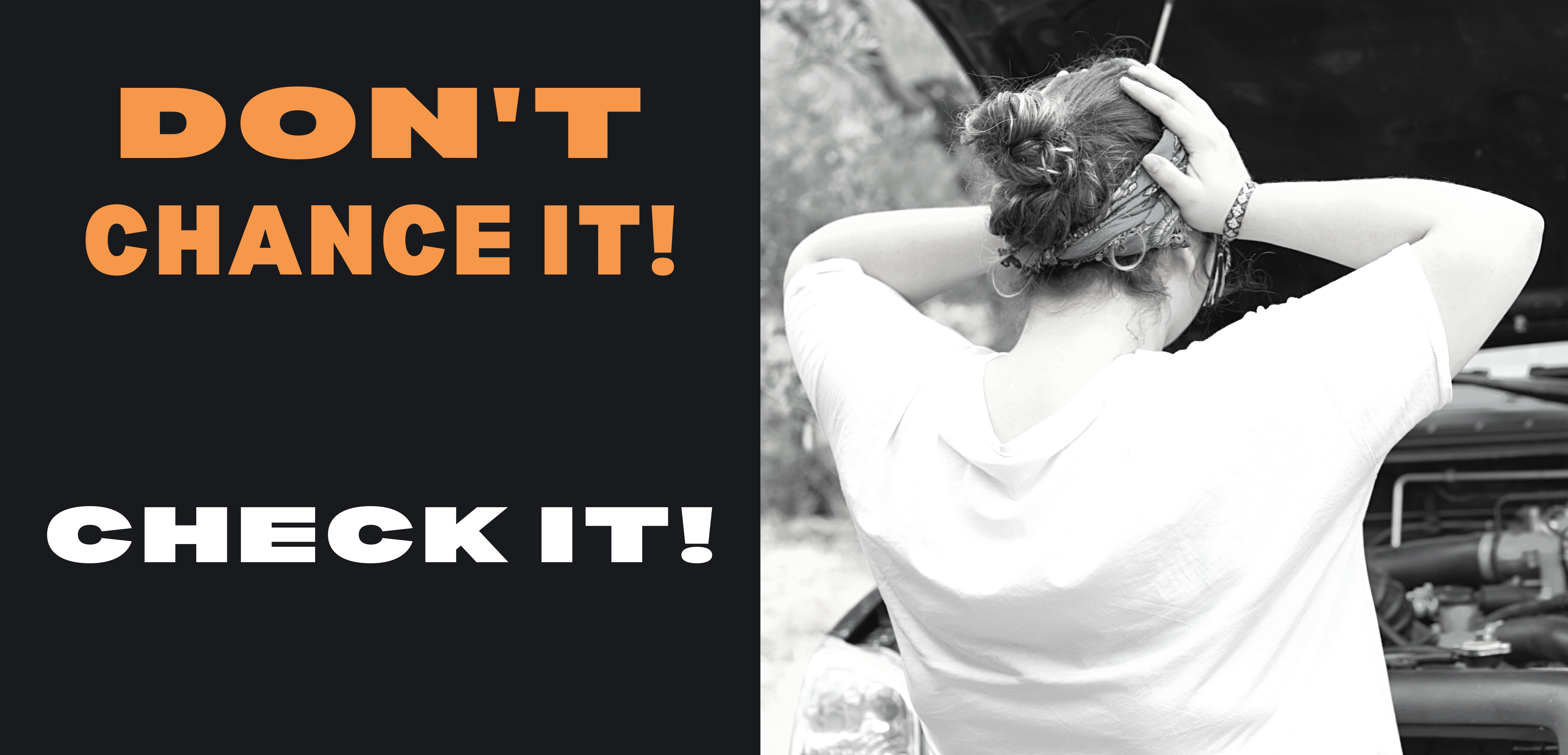 FREE 100 Point Safety Check
Come in for your FREE 100-Point Safety Check with a FULL report and complimentary Wiper Blade Replacement!

Why get a FREE Safety Check?
Your car is one of the places where you spend a lot of your time – and it's also a place where injury is far more likely than other areas of your life. Taking the time to get a quick safety check can be life saving – and, it can also help you save money on repairs by detecting problems sooner.
Included in your FREE Safety Check
Brakes & Suspension
Vehicles Fluid Levels & Quality
Tyre Pressure
Condition of ALL Filters
Mirrors, Seatbelts & Windows
Battery Health Test
Vehicle Light Check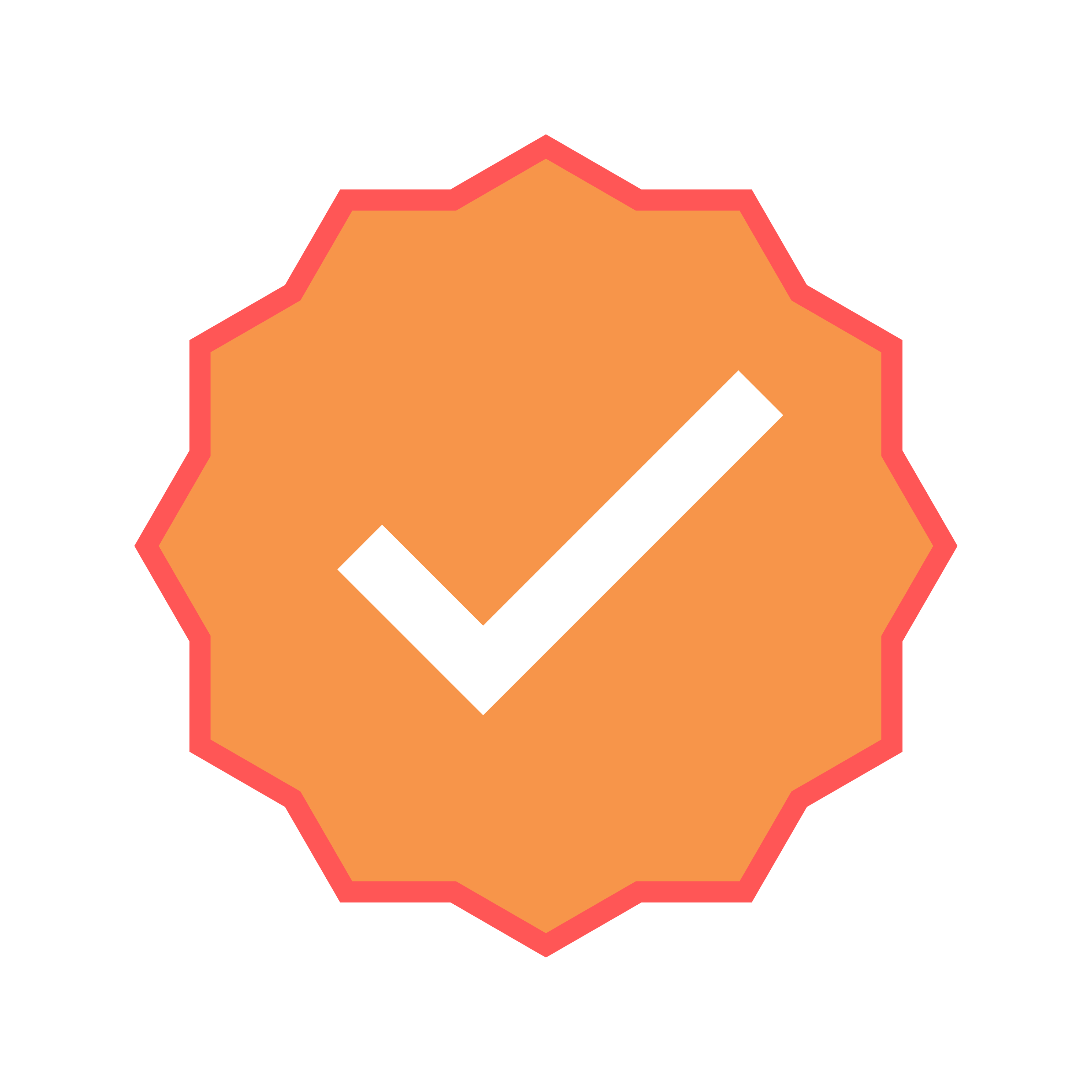 HURRY - LIMITED TIME ONLY
Contact our friendly experts today to book your FREE Safety Check TODAY!